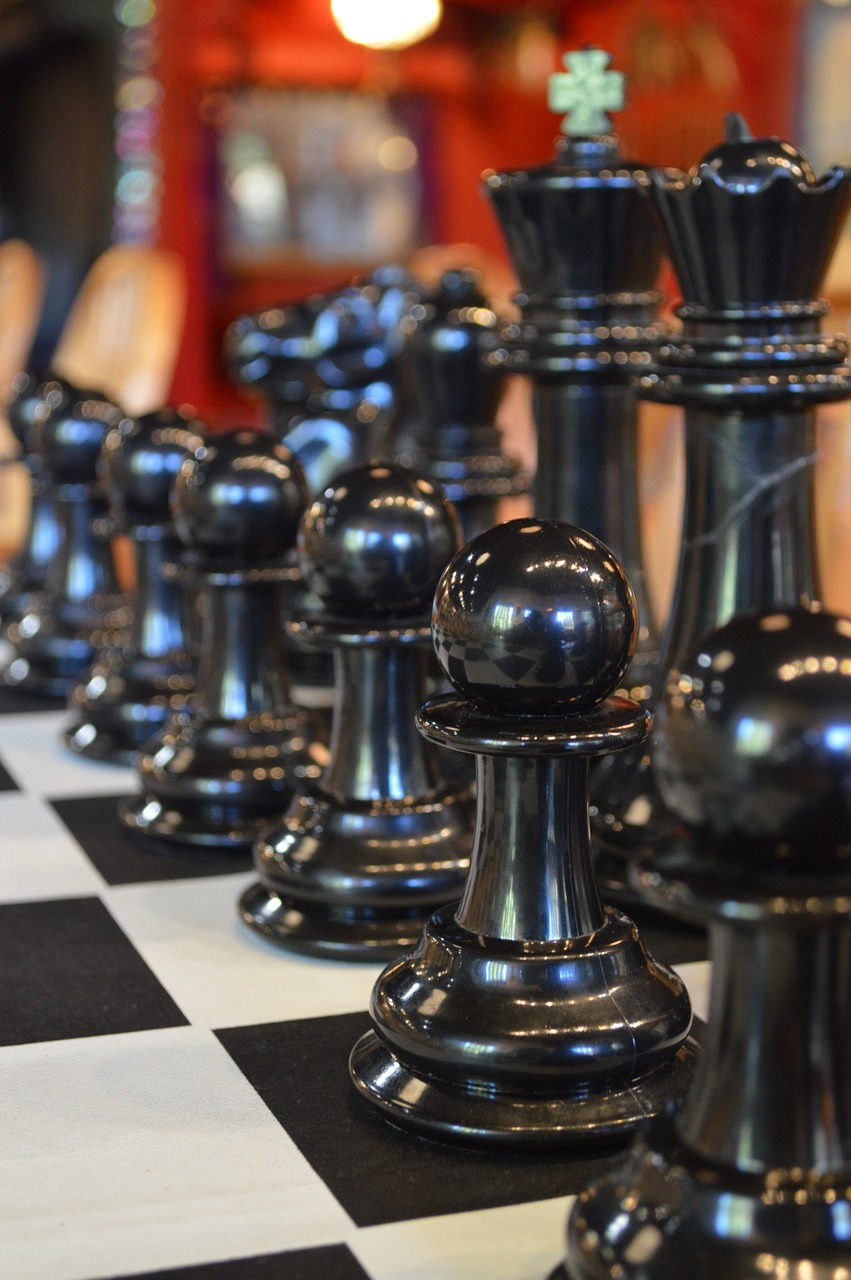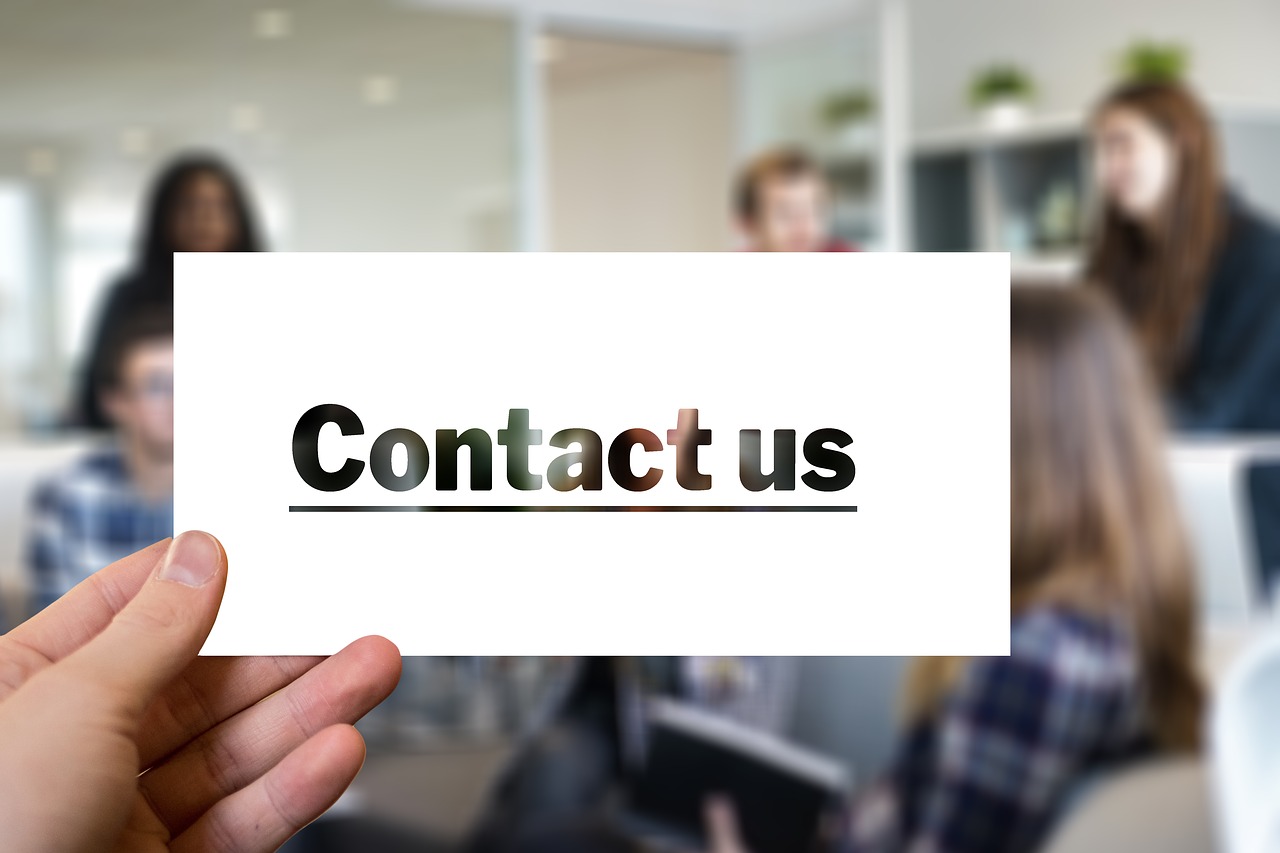 Quit Whining
Consulting | Services
Looking for your focus? Wanting to find the true desire as you push toward your goals? We can help you develop your focus which in turn, will bring new opportunities for you, your business and your family.
Don't complain about your situation, find your purpose!
How? We can Help! As You Move Forward:
Will Will Help Identify Your Goals
Offer Solutions to Refocus Your Priorities
Discuss With You New Options for Your Career
Engage with You on Fine Tuning Your Skills
Work with You One-on-One to Define your Purpose.
Help Set Goals to Further Your Career
 Identify and Help Find Your Full Potential.
Let Quit Whining Guide You!
Our consulting service will help you find a passion beyond the typical norm. We individualize our program to help you will find a new depth on your personal journey and completely understand how you can free yourself from the excuses.
Working exclusively with limited clients we strive to bring a new focus to with individual attention and dedication. No excuses. No Drama.
That's right, Quit Whining! It's all about your success.
Don't Let Another Minute Go By! Contact us!